Marlowes Miles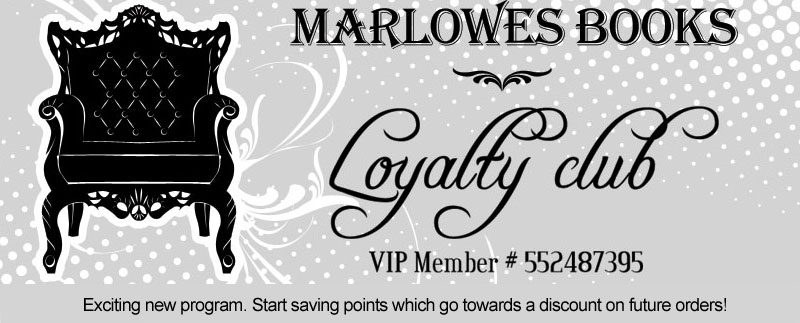 Marlowes Miles
Generating Marlowes Miles couldn't be simpler, and the more Miles you earn, the more discounts and benefits you can enjoy.
Every time you purchase with Marlowes you earn Marlowes Miles. These convert into a simple points structure which are stored in your account. These can be redeemed at any time and on any purchase.
Joining
Joining is free and automatic once you Register an Account with Marlowes. Register Now
Rates
Each dollar you spend on our website will earn one mile (point) on the order sub-total. Earning points on the postage amount is not permitted. Your points are accessable in your account and for you to monitor and check.
Expiry
Your Miles (Points) are valid for 12 months. You can enjoy regular rewards at your leisure or save up for something really special.
Spending
Using your Miles (Points) is easy. Simply check-out in the normal way. During check-out there is an area "Use Points" in the Payment section. Select this option and choose how many you would like to use.
You do not have to use all in one go either, you can use some for one purchase and save the rest for next time.
Point Value
Each point earnt is worth $0.05c. A couple examples would be.
Pay only with points:
- A customer purchases a book for $10. They would need 200 points to receive a 100% discount.
Pay with a combination of points and money:
- A customer purchases a book for $10. They only have or wish to use 80 points for this purchase. You would only have to pay $6.
An example of how this is calculated -
$10 book purchase -
$4 - 80 points x 0.05c point spending value
$6 - Balance (Visa, Mcard, PayPal, Bank Deposit)
Combine with others offers
Our members can use their points with all other offers. These can include using their points with our discounted and free postage. Sales and other gift cards.
** Tip - Check your inbox regularly. We will be runing promotions which will increase your spending point value from time to time!